How quickly the world can change!
When I was asked, in 2010, what would replace the US dollar after it collapsed my answer was, "I don't know but I'm sure the market will come up with something."
One year later I heard about bitcoin at $3 and said, "Oh my God, it already has!"
And now, in 2017, cryptocurrencies are posing a very, very serious threat to central banks, and the government.
And, we now not only have one anarcho-capitalist country… but potentially two!
Of course, Liberland has been around for about two years now and is progressing incredibly well.
In fact, I currently write from just outside of Liberland, in Serbia, where I have just received my diplomatic passport as a "founding father" of the country.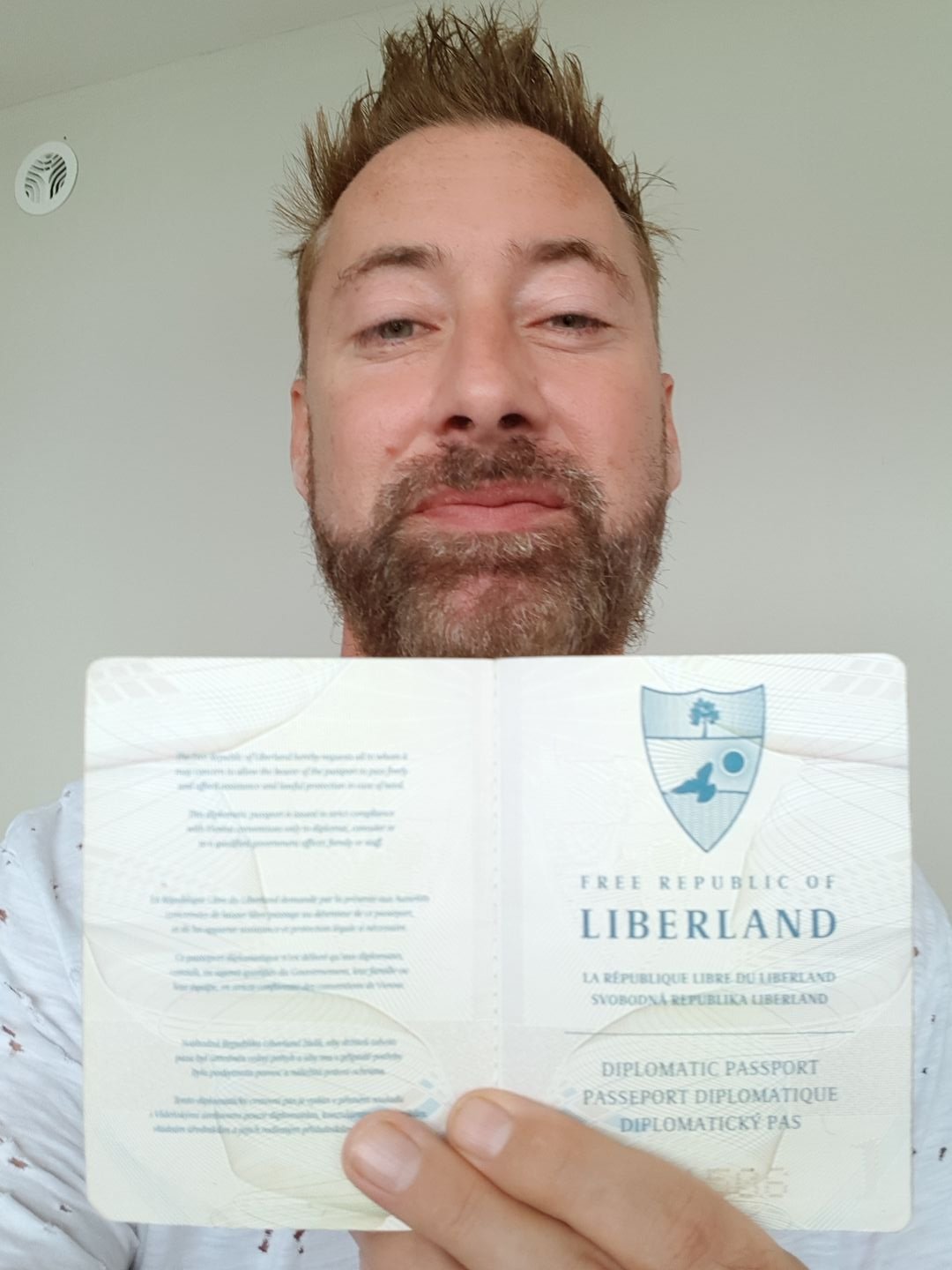 I just interviewed President Vit Jedlicka and that will be live soon on the 
Anarchast channel
And now, good friend of TDV, Roger Ver, has just announced his intention to purchase an island to create a "country" with no government whatsoever.
It's an incredibly exciting time for those of us who still believe in that silly little thing called Freedom.
Last week, at the Dash conference, I was interviewed by Crypt0 on all of this.
You can see it here:
We just released our latest issue of the TDV newsletter (subscribe HERE) packed full of info on how to be a part of this evolution.
It's an evolution, not a revolution, because we aren't going back anywhere. Where we are headed has never occurred in human history before.
Is it clear sailing? Not even close. But the future has never looked brighter.
About the Author
Anarcho-Capitalist.  Libertarian.  Freedom fighter against mankind's two biggest enemies, the State and the Central Banks.  Jeff Berwick is the founder of The Dollar Vigilante and host of the popular video podcast, Anarchast.  Jeff is a prominent speaker at many of the world's freedom, investment and cryptocurrency conferences including his own, Anarchapulco, as well as regularly in the media including CNBC, Bloomberg and Fox Business.  Jeff also posts exclusive content daily to the new blockchain based social media network, Steemit.