It was 2009 when I began my work in spreading the anarcho-capitalist message of peace and prosperity.
Since launching The Dollar Vigilante and Anarchast, nearly a decade ago, times have sure changed.
For starters, I've changed—and thank goodness…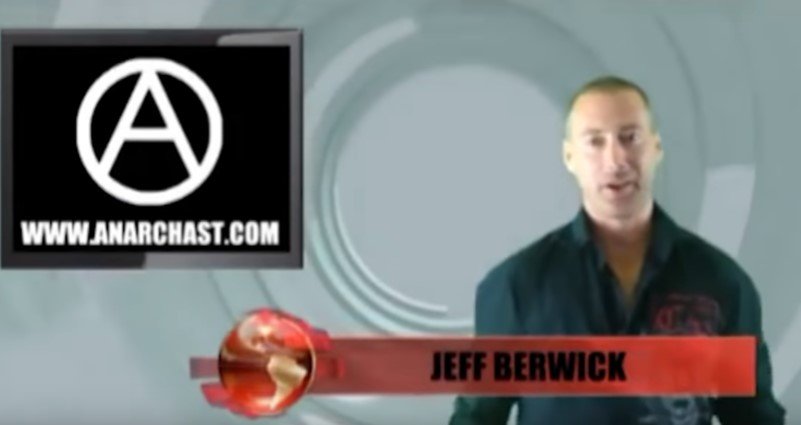 That's a screenshot from the very first episode of Anarchast—humble origins indeed. The term "anarchy" was more universally associated with societal breakdown, and I was still a bit awkward in front of a camera.
But things are quite different now…
After speaking with hundreds of libertarians, voluntaryists, and free-thinkers from all over the world, my personal philosophy and commitment to the cause of liberty has only grown stronger.
Back in the day, I remember conversing with the handful of fellow anarchists and wondering if we'd ever see true, worldwide freedom in our lifetimes.
The consensus back then was a big discouraging NO!
But today, the outlook of many of those same people is drastically different and radically more positive.
The mere fact that I've had the honor of hosting international conferences dedicated 100% to anarchy—and that thousands of people fly across the world to attend—is a testament in itself that anarchy is GOING VIRAL.
Recently, at the first Anarchaportugal event (a new "fork" of Anarchapulco), I presented a keynote speech about the evolution of anarchism over the years and where the future of freedom is headed.
I discussed everything from the internet undermining state control, propaganda and fake news, to the promise of cryptocurrencies.
You can watch my full talk here:
Another clear sign of anarchy's exploding popularity was Anarchapulco 2018, which hosted more than 1,500 attendees from all over the planet in Acapulco, Mexico for The World's Premier Liberty Event.
With headliners like Ron Paul and a surprise performance from members of the legendary rap group Wu-Tang Clan, many people have said this year's Anarchapulco will be hard to top. But the best is yet to come…
Anarchapulco 2019 – Life Unchained is set to be the biggest freedom-bash ever—we've even bought out the entire 1,000+ rooms of the Princess Mundo Imperial resort—for a bunch of anarchists!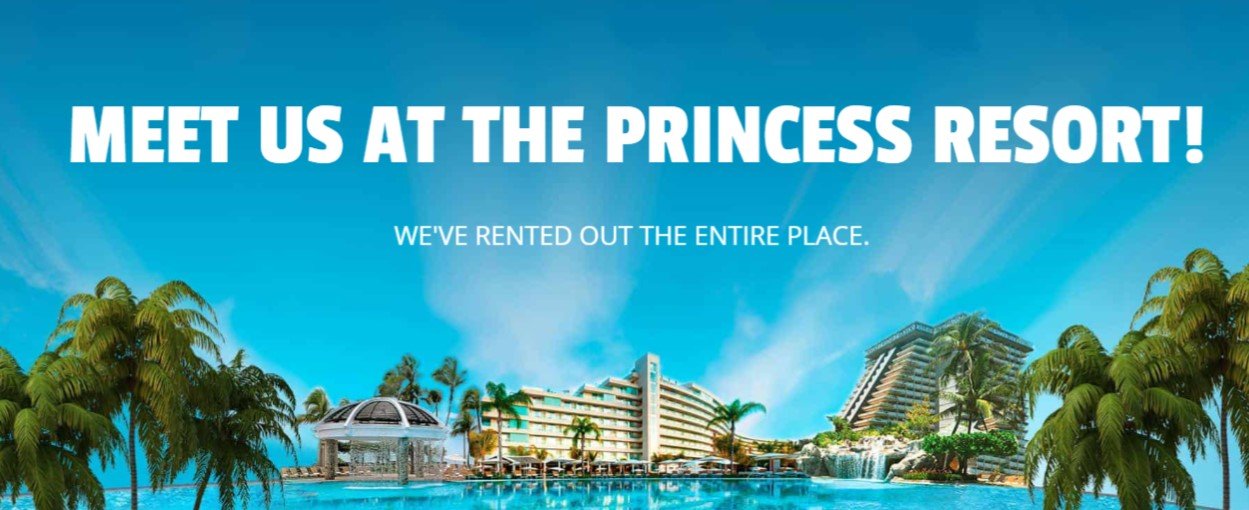 Tickets are selling fast, though, so be sure to
BOOK NOW
and reserve your spot while space is still available.
Freedom is popular and anarchy has finally, truly begun to go viral… don't miss out!
[vifblike]
About the Author
Anarcho-Capitalist.  Libertarian.  Freedom fighter against mankind's two biggest enemies, the State and the Central Banks.  Jeff Berwick is the founder of The Dollar Vigilante and host of the popular video podcast, Anarchast.  Jeff is a prominent speaker at many of the world's freedom, investment and cryptocurrency conferences including his own, Anarchapulco, as well as regularly in the media including CNBC, Bloomberg and Fox Business.  Jeff also posts exclusive content daily to the new blockchain based social media network, Steemit.