How To Ignore Advice And Live Your Best Life [VIDEO]
Just. Follow. Your. Passion.
At this point, self-help has almost become a cliche of itself, and sometimes the best advice is the simplest advice.
Or how about NO ADVICE? Usually, action trumps theory, right?
Yet, action is the most challenging part of all. Maybe that's why it's so easy to get lost in an endless spiral of motivational speeches and self-help books.
From day one, you're born into a world that instills a seed of hesitation right before action, essentially paralyzing you from progress.
By age 4 or 5, you're submitted into a government indoctrination system that cements your demise, literally training you to be an obedient, submissive slave.
So how do we figure out and apply our passions in a practical sense? What can one do to integrate and celebrate one's life with others?
Well, I recently had the pleasure of being interviewed by Jim Woods from Way of the Renaissance Man .
We chatted about all of this and more, from the importance of taking action to how central banking parasitically leeches off our energy through currency manipulation.
You Can Watch The Full Interview Here:
The revolution will not be televised, but countless trailblazers who are boldly following their passions have already signed up for the ultimate gathering of freethinkers and liberty lovers---ANARCHAPULCO 2019.
If you value freedom, self-actualization, and a damn good time, then Anarchapulco 2019 is the place to be and connect with like-minds.
We've booked out the entire Princess Mundo Imperial---yes, we got the whole beachfront property to ourselves!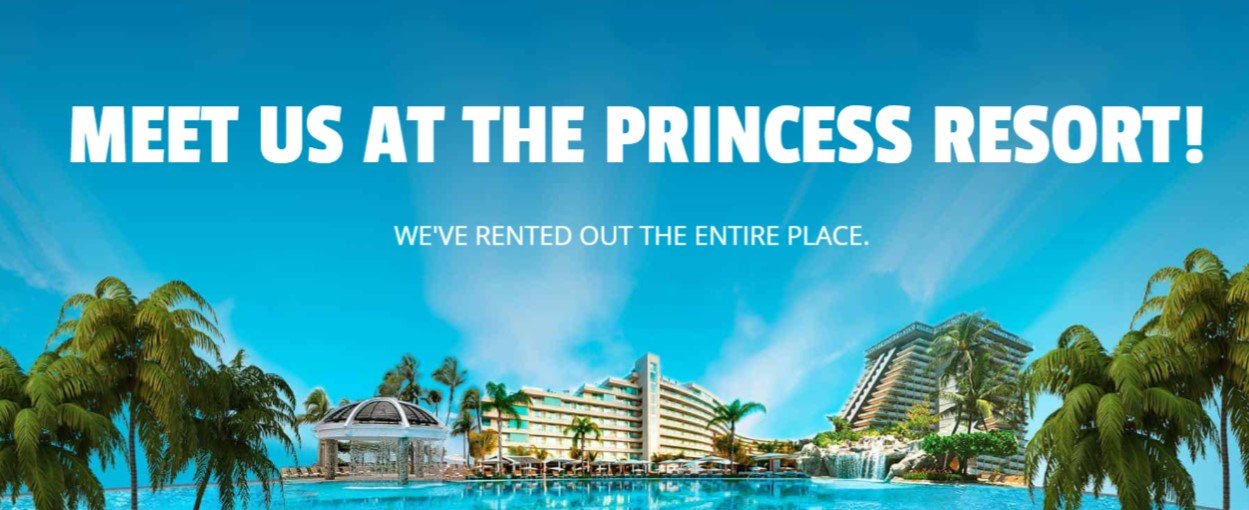 Confirmed guest speakers so far include Ron Paul, Andrew Napolitano, David Icke, Doug Casey, Cynthia McKinney, and many more.
Plus, the concerts and after-parties are sure to be among the most memorable occasions. We haven't even announced any of the big musical artists yet, but last year we left some of them, like members of Wu-Tang Clan, a surprise until the last minute.
Tickets are selling fast and as more details are announced (things you won't want to miss), we'll be sold out in no time, so be sure to secure your spot now!
A life unchained is waiting for you.
[vifblike]
About the Author
Anarcho-Capitalist.  Libertarian.  Freedom fighter against mankind's two biggest enemies, the State and the Central Banks.  Jeff Berwick is the founder of The Dollar Vigilante and host of the popular video podcast, Anarchast.  Jeff is a prominent speaker at many of the world's freedom, investment and cryptocurrency conferences including his own, Anarchapulco, as well as regularly in the media including CNBC, Bloomberg and Fox Business.  Jeff also posts exclusive content daily to the new blockchain based social media network, Steemit.