When I visit the USSA after traveling everywhere lately, I'm reminded it's really turning into a third world country.
Much of the infrastructure in the states is sub-par or being depleted, from roads to airports and more, while trillions of dollars are poured into war-expenditures, and now even entities like Trump's "space force".
Thanks military industrial complex!
It's this type of spending that has made a few powerful families very rich while the rest of society suffers, and is certainly what will lead to impending fiscal doom. Despite Americans being among the most taxed and regulated people in the world, the US government is becoming more broke than ever, at the expense of taxpayers, of course.
I've been on a worldwide speaking tour the past few months and recently appeared on CashFlow Ninja to discuss economics, cryptocurrency, market trends, and the end of legacy monetary systems.
I also weighed in on what I've seen in my travels to countries that are experiencing hyperinflation, as well as the resulting downfalls of their economies.
You Can Watch The Full Interview Here:
Venezuela and Zimbabwe were some of the most extreme cases of hyperinflation and devaluation of government currencies I've witnessed. Economic turmoil had made parts of Venezuela too dangerous to visit. Still, a glimmer of hope remains thanks to cryptocurrencies now being utilized by many within these countries.
Naturally, some governments are trying to crack down, but without much luck. In Zimbabwe, the biggest Bitcoin exchange actually won a challenge in court against the country's central bank.
Many people have decided to stop using worthless government paper and start using something more solid.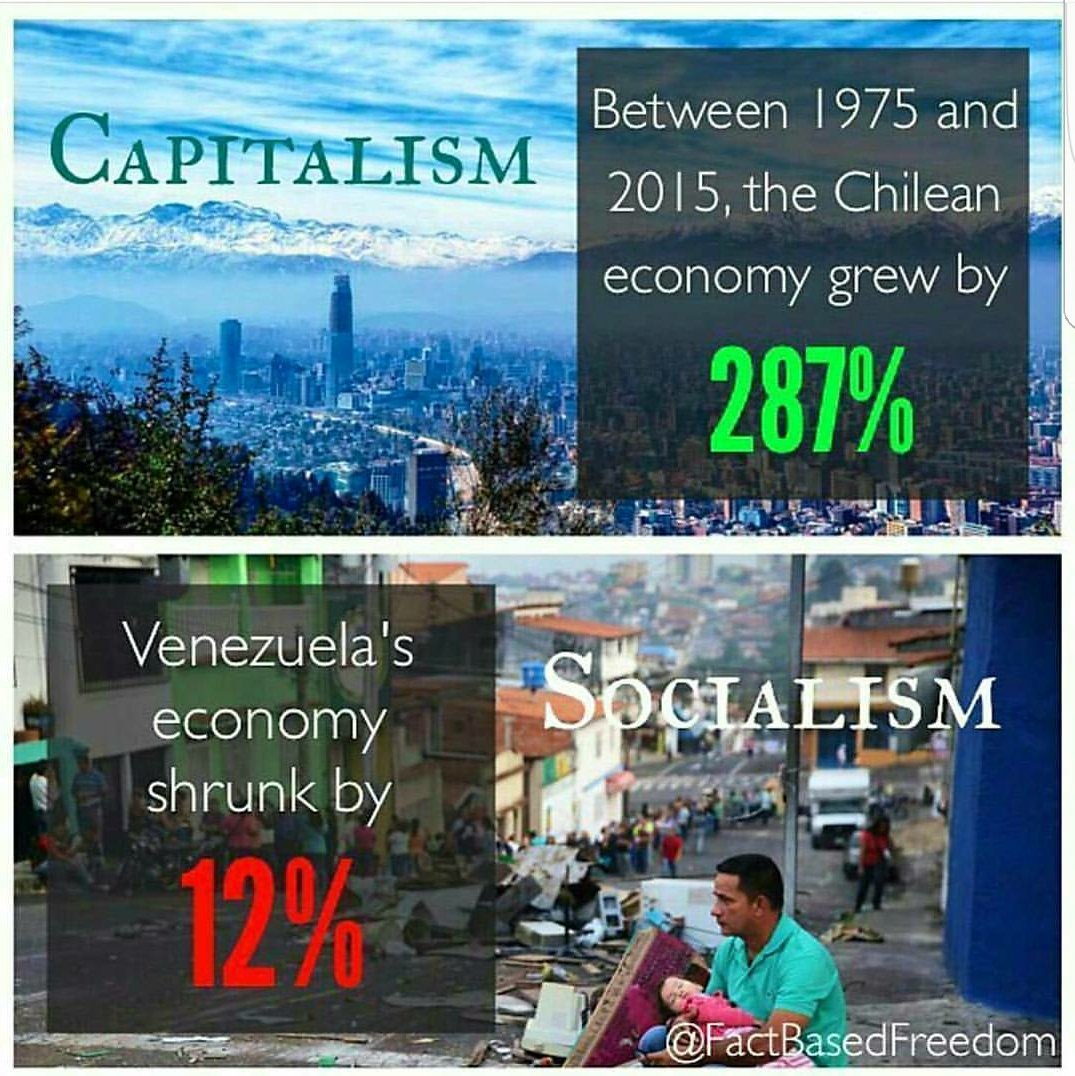 While I have seen quite a bit of capitalism-driven progress in the places I've visited — ranging from poorer areas in Asia to Central America where free markets have had extremely positive impacts — the sad truth is that, the US seems to be headed in the opposite direction, despite what their fake news is spewing.
Your source for surviving and prospering during and after the dollar collapse, stick with us at The Dollar Vigilante for the best financial news and investment ideas. TDV members were encouraged to buy Bitcoin back when it was $3 in 2011. Subscribe HERE for the inside scoop.
[vifblike]
About the Author
Anarcho-Capitalist.  Libertarian.  Freedom fighter against mankind's two biggest enemies, the State and the Central Banks.  Jeff Berwick is the founder of The Dollar Vigilante and host of the popular video podcast, Anarchast.  Jeff is a prominent speaker at many of the world's freedom, investment and cryptocurrency conferences including his own, Anarchapulco, as well as regularly in the media including CNBC, Bloomberg and Fox Business.  Jeff also posts exclusive content daily to the new blockchain based social media network, Steemit.