Wanna hear the most annoying sound in the world?
Celebrities for socialism… it's plausible deniability for the filthy rich.
Sure, Jim Carrey earned his fortune by entertaining hundreds of millions of people for decades. But when you live in a mansion like this…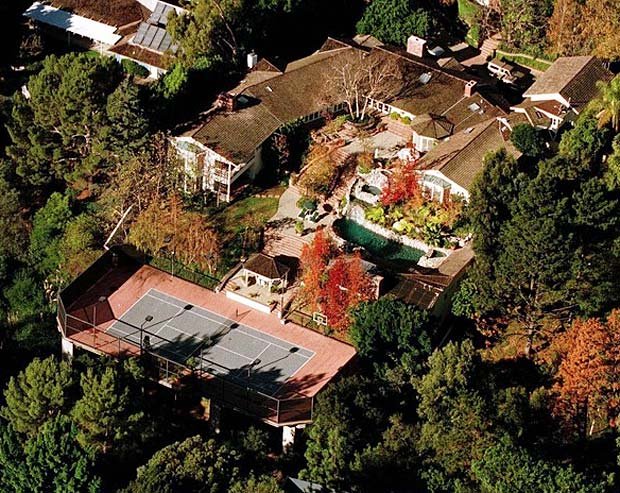 … and you have a net worth like this…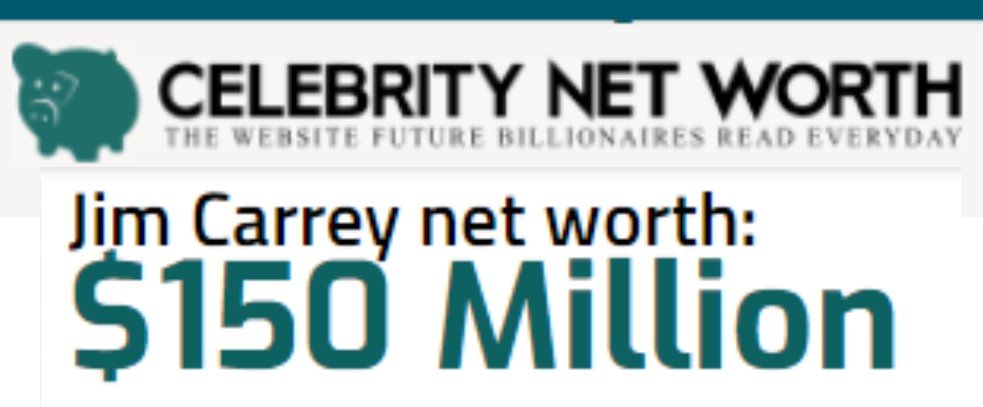 … it can be easy, in modern American CULTure, to start feeling a little…
guilty
about all that sprawling wealth.
Besides, how bad can "socialism" be—it's got the word "social" in it—it's about "SOCIETY" right?
Carrey's recent appearance on Bill Maher's show, where he declared, "We have to say 'Yes!' to socialism… we have to stop apologizing," has generated some buzz, and so I decided to see what the hype was all about.
To my displeasure, I was exposed to the most sanctimonious, misinformed, statist apologetics I've heard in awhile.
Jim—who portrays himself these days as a loving hippie just "following his artistic muse bro"—in fact has to START APOLOGIZING for socialism now!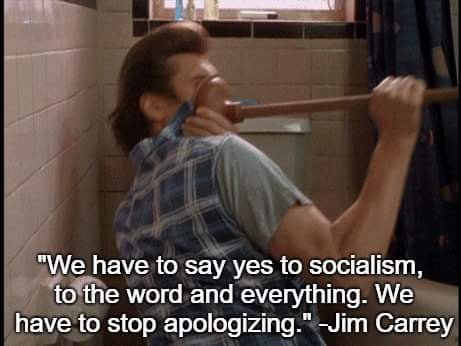 These political and economic ideas have real-world consequences.
I've been to Venezuela, it's an imploding socialist dystopia. How about Cuba? Or the Soviet Union? Or Mao's China? Yet trendy "dumb and dumber" celebs keep advocating for the same destructive policies.
Frankly, these days the USSA is incredibly socialist (mixed with a massive dollop of fascism)… and for this reason it is close to the edge of collapse, while "balance the budget Trump" oversees record deficits and debt increases.
You Can Watch My Full Reaction To Carrey's Delusion Here:
In truth, the mega-rich liar liars won't be able to fool the masses for much longer. Cryptocurrency is on the rise, the internet is liberating humans one mind at a time, and people everywhere are waking up.
It's the same reason thousands of freedom-lovers from all over the world will be attending Anarchapulco 2019—The World's Premier Liberty Event.
This year, we've even booked the entire Princess Mundo Imperial to ourselves!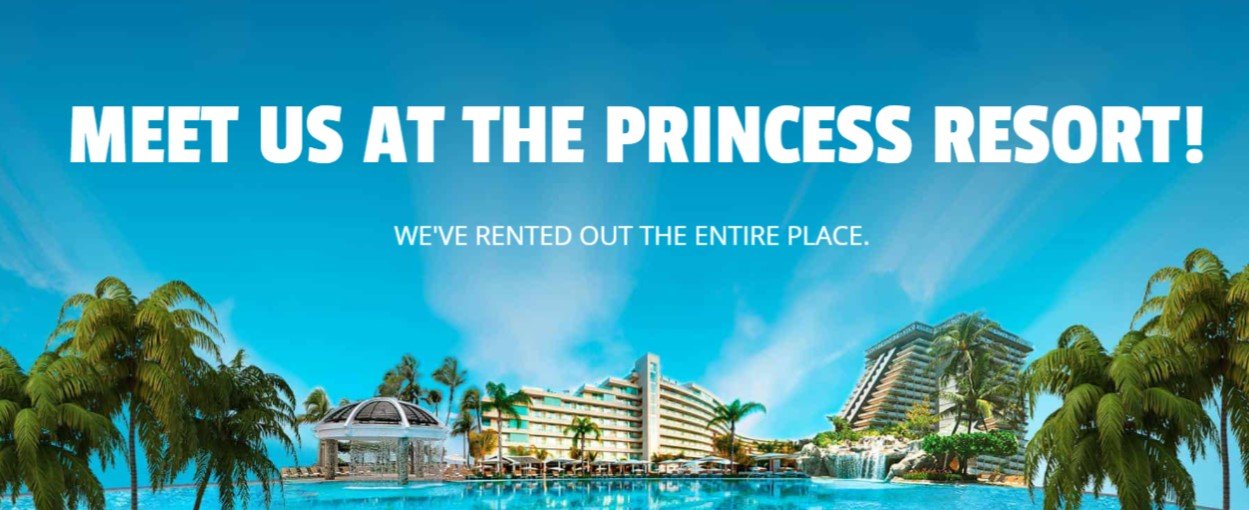 Some amazing guest speakers have already confirmed, including Ron Paul, Andrew Napolitano, David Icke, Cynthia McKinney, Doug Casey, and many more.
We'll have a few great comedians too, to be announced soon!
Anarchapulco is where freethinkers and world-changers unite. Tickets are flying so be sure to BOOK NOW before it's sold out.
[vifblike]
About the Author
Anarcho-Capitalist.  Libertarian.  Freedom fighter against mankind's two biggest enemies, the State and the Central Banks.  Jeff Berwick is the founder of The Dollar Vigilante and host of the popular video podcast, Anarchast.  Jeff is a prominent speaker at many of the world's freedom, investment and cryptocurrency conferences including his own, Anarchapulco, as well as regularly in the media including CNBC, Bloomberg and Fox Business.  Jeff also posts exclusive content daily to the new blockchain based social media network, Steemit.