Many in the finance world love to naysay Bitcoin's potential, citing the admittedly volatile pullback from its peak last December.
And yet, everyone on Wall Street still wants in on the bandwagon.
It's so obvious why: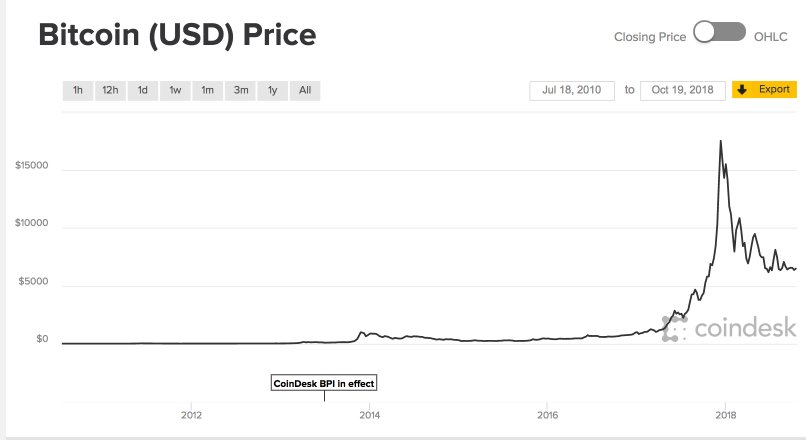 The long-term trend for cryptocurrencies is meteoric, but not everyone has the foresight—or the patience—to wait.
And that's perfectly fine: Bitcoin needed a pull back after winter's explosive growth—to keep the whole space grounded.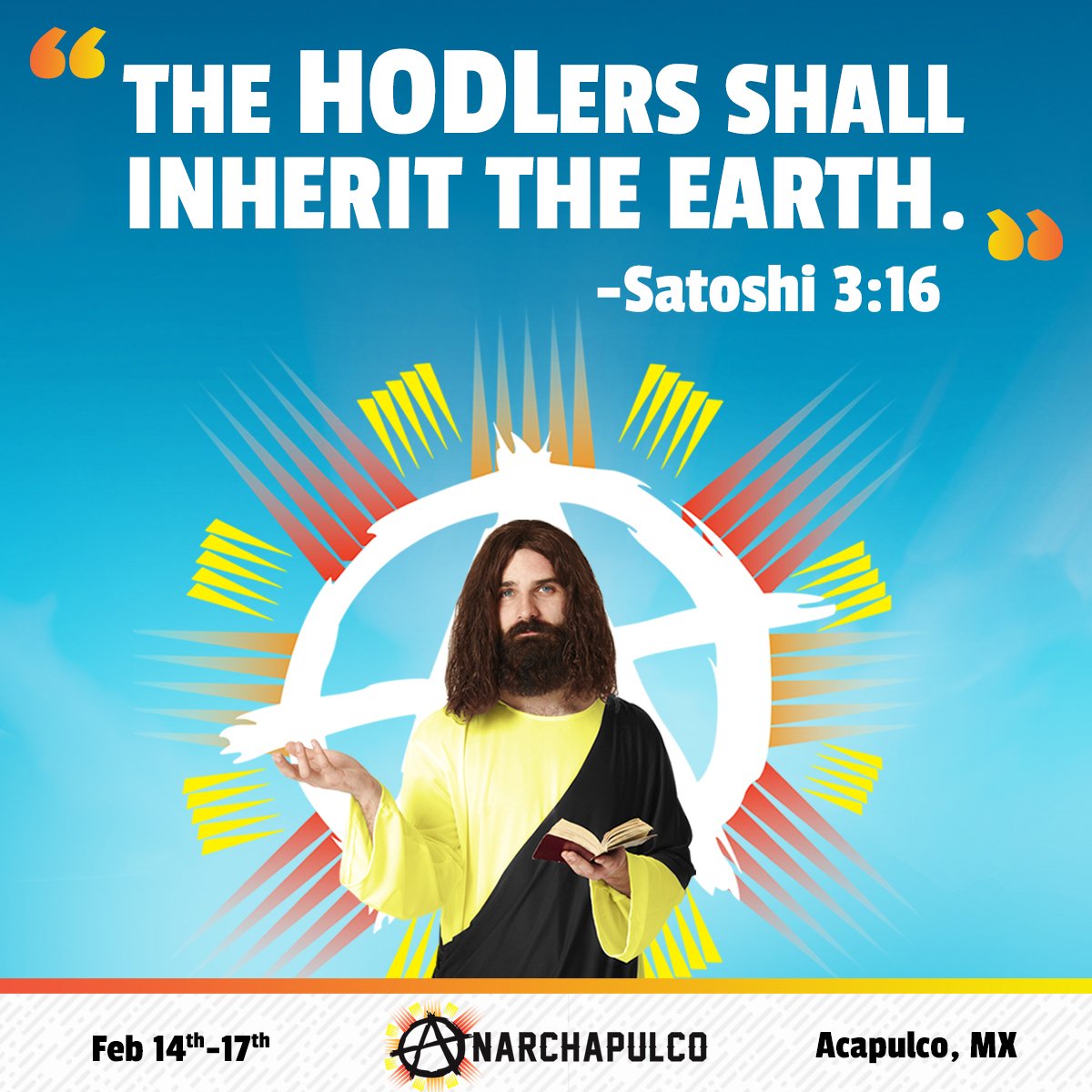 Mike Maloney, author of The Guide to Investing in Gold and Silver, has understood all of this, and his wisdom on the topic was on full display during my recent conversation with him.
We cover the whole spectrum in this powerful and insightful discussion, from the future of Bitcoin to the inevitable economic collapse of the USSA.
You Can Watch Our Full Interview Here:
As complex as blockchain technology can seem to some, I can confidently say that in order to understand its value, you need to understand the philosophy behind it.
Decentralized, anonymous, and fully-functional without a need for third-party banksters, who only serve to leech off your wealth. That's what it's all about.
This is why I foresaw the rise of crypto in the early years and urged TDV newsletter readers to invest when Bitcoin was just $3 (SUBSCRIBE NOW).
Digital and stateless money is not only here to stay, it's going to get better—if you have the patience for it.
You can get Mike Maloney's best-selling book for free HERE.
[vifblike]
About the Author
Anarcho-Capitalist.  Libertarian.  Freedom fighter against mankind's two biggest enemies, the State and the Central Banks.  Jeff Berwick is the founder of The Dollar Vigilante and host of the popular video podcast, Anarchast.  Jeff is a prominent speaker at many of the world's freedom, investment and cryptocurrency conferences including his own, Anarchapulco, as well as regularly in the media including CNBC, Bloomberg and Fox Business.  Jeff also posts exclusive content daily to the new blockchain based social media network, Steemit.