Can anger change the world?
Well, yes, that shouldn't be a surprise.
The more interesting question is: can anger change the world… for the better?
When we first launched Anarchapulco, five years ago the energy was admittedly, a bit… dark.
Understandably, many of us were outraged, and in some ways still are, about the state of the world.
How did it come to this? Who made it this way? And why?
As important as the anger stage can be in swallowing the red pill and realizing the nature of the state, I've come to realize that although it does serve a purpose—it's often fruitless, and can become toxic—quickly.
This is why, if you've been to any recent Anarchapulco events, you'll find that it's so full of joy and optimism, it's almost hard to believe we're also digging deep into a wide-range of sobering topics, from the future of money to who rules over mankind.
While at Anarchapulco 2019, I had the pleasure of being interviewed by Steven Melnick from Happiness Amplified—a fitting name for the topic at hand.
We discussed the importance of healing before revolution, and first changing the world within—within you, me, and all of us.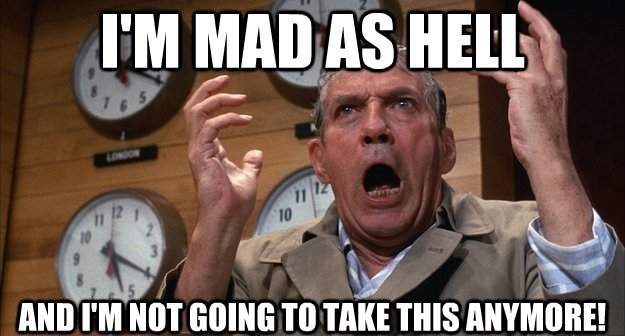 Yes, it's healthy to get mad as hell about the atrocities of centralized governments and banks, but then what? It's easy for many of us to get stuck there.
I've come to understand that happiness is not some kind of resource we find in the dirt—then harvest, grow, and consume. Instead, I think it's an inborn resource that you can generate from within through choice and action.
By choosing to become our own, individual sources of good will, joy, and positive action, we can do so much more to change the world than getting enraged and bogged down by it.
Steven and I went on to discuss a wide range of other topics, including the globalists' war on humanity, life inside the matrix, and alternative medicine vs the medical industry.
You Can Watch The Full Interview Here:
Gandhi's words have become a cliche for a reason: "Be the change you wish to see in the world."
The decision to become individual change agents of growth is part of Anarchapulco's success, though it's the whole package that really makes the event shine: incredible speakers, cutting-edge insights, and yes: positive, happy, and empowered people having fun.
These gatherings give anyone the opportunity to meet and network with some of the most inspirational movers and shakers, as well as countless like-minded freethinkers from across the world.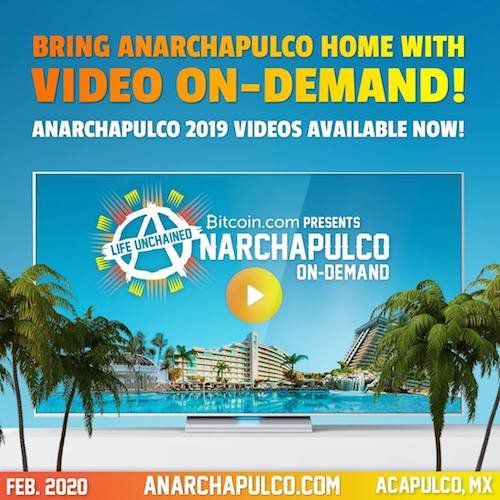 Now known as The World's Premier Liberty Event, this year we enjoyed an array of wellness activities from surfing and dancing to yoga and plant medicine.
For Anarchapulco 2020, the community is organizing another unforgettable week of entertainment, health, philosophy, entrepreneurship, activism, and personal relationships—all among the sun and beaches of a world-class resort (GET TICKETS).