Now this is a story all about how the world got flipped-turned upside down…
A few years ago, there were essentially no real anarchist conferences or events anywhere that people could attend to have fun while learning and networking. It's why I decided to start hosting Anarchapulco every February.
As our annual gathering in Acapulco has grown and evolved, one of the goals has always been to inspire individuals to connect and create events and projects in their own cities across the world.
It brings me so much joy to see this happening. Truth seekers are coming together everywhere to celebrate self love and ownership, decentralized technology, and exposing the Earth's sacred hidden knowledge.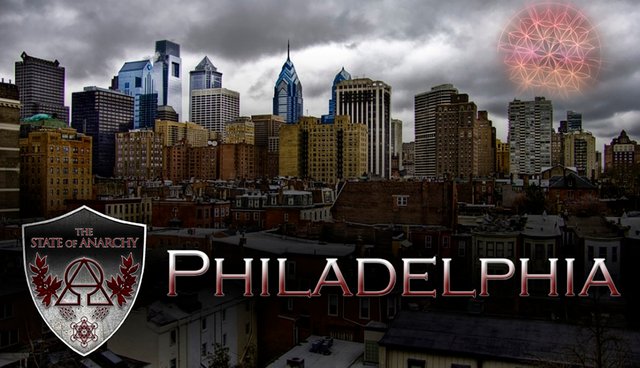 If you're in Philadelphia, born or raised, on the south side is where I'll spend the next few days!
Okay, I probably won't be rapping this weekend at Anarchadelphia, but a few talented freethinkers will be, and I'll be there to speak and enjoy a good time, along with some outstanding people, including Mark Passio, Max Igan, Carey Wedler, Benny Wills, and many more!
If you're anywhere near the northeast USSA, this event is for you. Anarchadelphia is a brand new conference dedicated to the principles of liberty, individualism and freedom from coercion.
Meet us in the City of Brotherly Love, starting this Friday the 13th. You can use the code VIGILANTE at Anarchadelphia.com for a discount on tickets. My latest video (a short one) has more details.
Get the full scoop:
The Liberty movement is thriving as gatherings like these foster unbreakable relationships. For those who feel like there aren't any like minded people you can relate to in your area, get yourself to Philly this weekend or book your trip to Mexico now for The World's Premier Liberty Event.
I look forward to seeing you soon!
Be sure to join us at Anarchapulco 2020 (TICKETS) and The Dollar Vigilante community (SUBSCRIBE) to stay on the leading edge of the ɘvolution.
By the way, no matter where you are, you need this shirt: https://bit.ly/2m21qPa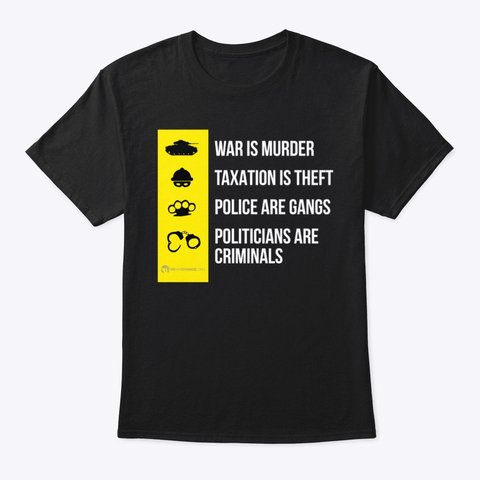 All sales of this shirt (by Luke Rudkowski) benefit the great work of WeAreChange.org – so order one and let us know what reactions you get!