Scholar and bestselling author Anil Gupta has had numerous appearances at Harvard and Fox News, is a guest speaker and workshop leader on Richard Branson's Necker Island, and has helped countless people free themselves from patterns keeping them stuck.
But in 2008, Anil Gupta was facing his own adversity and on the edge of suicide. It was an extremely painful time which required an intervention to bring him to where he is today. Out of this experience came his book, Immediate Happiness.
Many of you have been following my journey and the self-work I've been doing for a while. I just want to really drive home how important it is that we all continue to individually work towards becoming a better person every day.
How do we become more fulfilled and overcome personal blockage? As I've learned, and Anil would agree, it has to start from a place of genuine self-awareness.
We've all heard the famous quote by Gandhi, "Be the change you wish to see in the world," but it seems like not many people know what this truly means or how to really embody it.
So many of us have been mentally programmed from society, growing up in unhealthy homes and miseducated in government indoctrination camps (schools).
Nearly all we were taught was unnecessary suffering.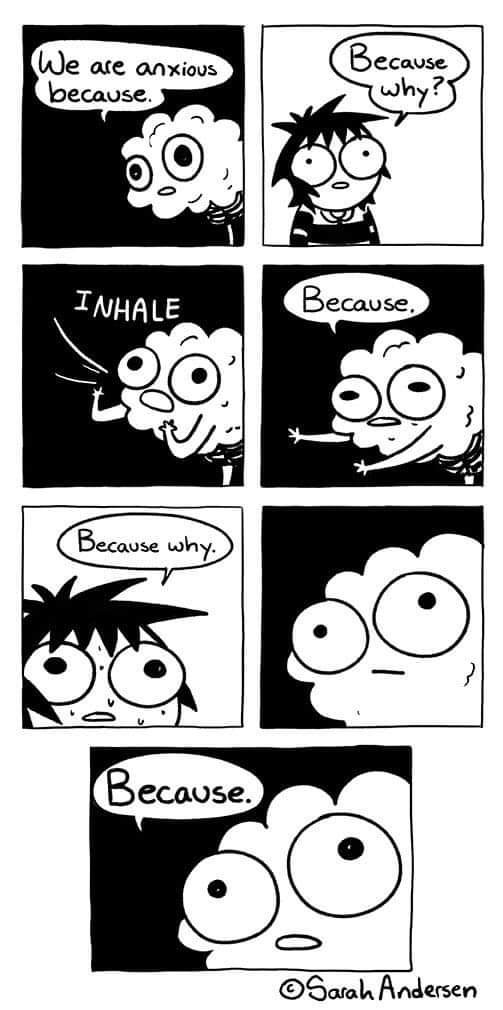 According to Anil, however, liberating yourself is all about the three G's: Giving, Growing, Gratitude
Giving is one of the most powerful things we can do. We aren't necessarily talking about giving money to charities, but I'm excited for some of the projects coming up in the near future (that I'll get to announce soon) with how we'll be giving back to the community in Anarchapulco.
Let's give some more of our time, our energy, our love, our commitment, our joy, our happiness, our forgiveness… we can give this all away without expecting anything in return.
Even simple things like asking your loved ones questions about their day, listening to understand (not to respond) and acknowledging their experience goes such a long way.
Instead of focusing on what you don't have, try being grateful for what you do have. Once you're able to be sincerely grateful for the blessings in your life, you'll start to feel better. Isn't that something we all want?
For episode 443 of Anarchast, I interviewed Mr. Gupta to explore everything from taking charge of one's life, to the art of giving, empowering others, children, and family dynamics.
We also discussed forgiveness as the path to freedom, the happiness formula, and much more.
You Can Enjoy The Full Interview Here:
Much of what we're focusing on at the upcoming Anarchapulco will be intentional communities and peaceful relationships, along with health and wellness. We are so excited to encourage parents to bring their kids (for FREE) to our Free Your Family Camp. The wellbeing of future generations relies on the ongoing progression towards nonviolent communication, self-directed learning, and empowering youth with kindness instead of force.
If you're ready to deprogram yourself from fear, join us this February in Acapulco, Mexico. Meet Anil Gupta and many more renowned thought leaders, including Ron Paul, Andrew Napolitano, and Dayna Martin, at Anarchapulco 2019 (HOLIDAY SALE).
Let adversity be the necessary resistance for your growth.