Can anarchism save the planet?
It's not unusual for environmentalists to demand—beg—the state for solutions to the woes of climate change, industrial pollution, and deforestation.
Those concerned about the fate of the planet may feel so overwhelmed by the massive proportions of a planetary crisis that petitioning the whole body of government for assistance seems reasonable.
But is it?
Although I'm not too keen on the concept of "debates" because they're framed as an effort to achieve victory rather than to learn something, I recently had the opportunity to participate in a lively exchange with author Daniel Pinchbeck and activist Sterlin Lujan, for episode 449 of Anarchast.
"I feel like libertarianism," said Pinchbeck in our interview, "which is a very American phenomenon, it's just something that… there's an ideological barricade, and this overly fundamental belief that markets can solve problems… the market is not god…"
He also insisted:
"We're going to have to somehow, whether it's voluntarily or not, convince a huge number of people on the planet that they can't eat so much meat, like maybe they can eat meat once a week, maybe once a month."
He's not a vegetarian, though.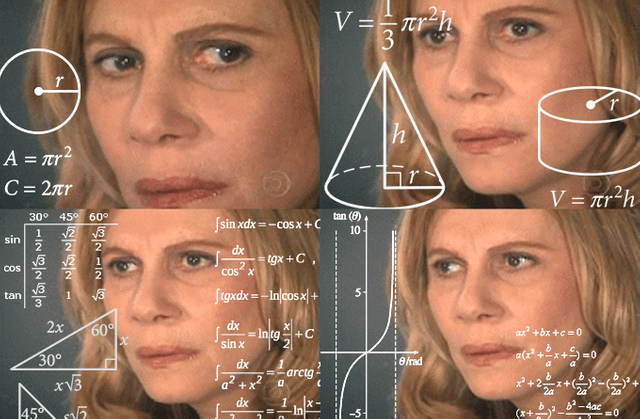 While Daniel is apparently more than happy to use the state's Ring of Power, my other guest, Sterlin, has a different take:
"…I said that I'm skeptical [of global warming], I'm not saying that I disagree, and I do recognize that there are problems, I do recognize that there are ecological issues that need to be addressed, but 100% with dire certainty, we cannot address those problems by first putting a gun in people's faces and forcing them to be impassioned about solving those kinds of issues."
I and everyone I know care deeply about having a clean, healthy environment, but the moment someone advocates the use of coercive violence to "fix" things, the ends do not justify the means.
Beyond climate change vs global warming, we also talked about the psychedelic experience and political awakening, ideology vs core principles, and privatization as a solution to avoid ecological destruction—like buying the Amazon to protect it.
Can business be just as evil as government? What is a corporation?
Is statism inevitable? Is libertarianism itself a conspiracy?
These were some of the questions we tackled, and my opinion is unswayed, but Pinchbeck gets pretty worked up during the discussion. He even starts yelling at one point.
Enjoy This Heated Debate Edition of Anarchast:
Freedom can remedy issues large and small. Markets solve problems every day. Indeed, it's the only long-term resolution that can get things done without creating a myriad of new troubles in the process.
Free people, free to make their own decisions, naturally come together and spontaneously organize for the most incredible outcomes.
Seldom have I felt more humbled and inspired by the power of anarchy than taking part in the gathering of beautiful minds and hearts at the annual Anarchapulco, where freethinkers of all stripes convene in February for enlightenment, self-development, and entertainment.
This year's experience will be the most remarkable yet, with 'The World's Premier Liberty Event' attracting more prominent guest speakers than ever, covering everything from investing and philosophy to health and wellness.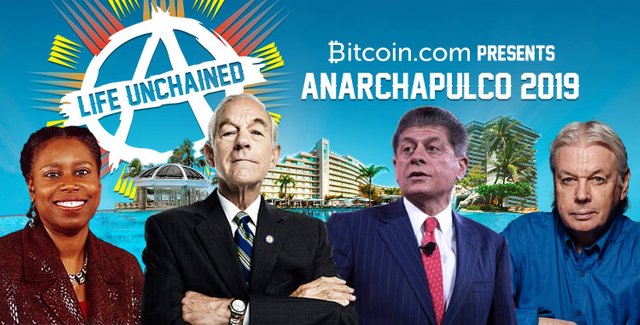 It's all kicking off in just a few days! Sterlin Lujan of Bitcoin.com will be presenting on the main stage, alongside the likes of Ron Paul, Cynthia McKinney, Andrew Napolitano, David Icke, and more.
Meet us at the world-class Princess resort. We've rented out the entire place, and a few tickets are still available, so BOOK NOW if you can! Liberty has never looked or felt this good.
If you can't join us this year in Acapulco, don't worry, we are coming to you! Watch the virtual streaming event LIVE and get on-demand access to replays forever.
Unchain yourself from anywhere. Join the Anarchapulco LIVESTREAM or the TDV Summit LIVESTREAM now!