Being early to the crypto space has been—and continues to be—the keystone of The Great Wealth Transfer.
Since hearing about bitcoin back in 2011 (when it was trading at just $3), it's been a non-stop learning process.
I've realized that accepting diverse opinions, without hating, has been necessary for my intellectual growth and peace of mind.
"Who is Satoshi Nakamoto?"
In the age of anonymity and decentralization, this one question has been the source of so much debate; division has become competition.
I recently joined Bix Weir on the Road To Roota to discuss everything from wild conspiracy theories and Facebook's Libra coin, to crypto vs gold and silver price suppression.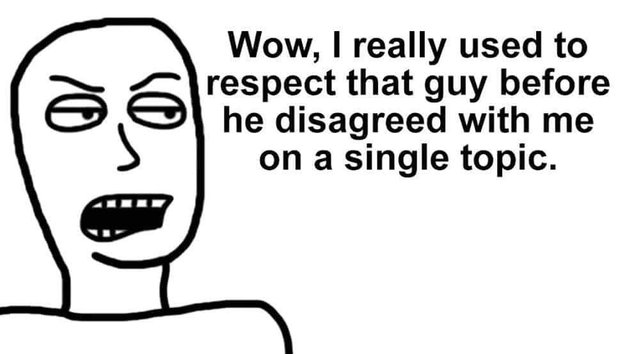 We also talked about anarchy, personal responsibility, privacy and handling cryptocurrency securely.
Pro tip: If you don't hold it, you don't own it.
By advising The Dollar Vigilante members to buy BTC and ETH when the price was so low, and then picking the top of the market in December 2017, I'm proud to have helped improve the lives of countless people who followed our advice (SUBSCRIBE).
Will the "deep state" successfully hijack mass crypto adoption for their long-planned one-world currency?
The long haul towards freedom and away from government criminality is a journey we can all benefit from embarking on… together.
Watch the Full Show Here:
Anarchapulco will soon announce speakers and artists for The World's Premier Liberty Event, coming up in February. I'm confident the 2020 lineup is going to blow most people's minds!
In the meantime, in honor of United Slave Day, you can get discounted early bird tickets and a FREE t-shirt if you register by TONIGHT (sale extended through July 5th), so sign up now HERE: https://anarchapulco.com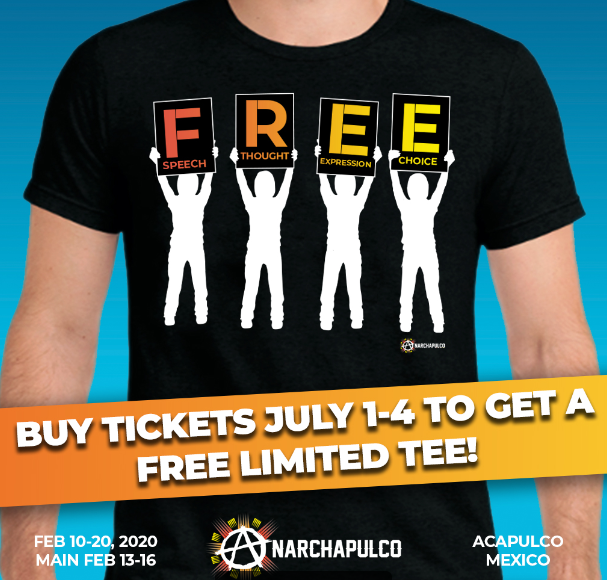 Subscribe to The Dollar Vigilante on YouTube before they ban us. Social media is evolving! Follow TDV on Minds, LBRY, BitChute, DTube, and Steemit.