If you haven't seen this hilarious new animated web series, you need to watch Bitcoin and Friends as soon as possible!
Storytelling is a powerful tool which has been lacking in the crypto revolution. Stories captivate our minds and focus our energies.
Bitcoin was created as an answer to crony capitalism and central banking. The saga of how cryptocurrency came to be is both a remarkable tale and history in the making.
While the technology itself continues to evolve and grow however, public understanding of Bitcoin must increase if we are to succeed in bringing these innovations to the mainstream.
The mission of Bitcoin and Friends is to educate newcomers to what blockchain pioneers are fighting against. The show also aims to dampen tribalism within the space.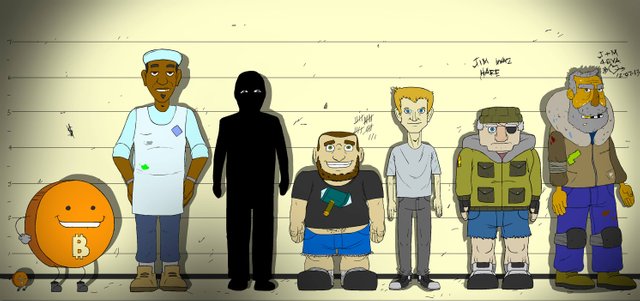 The plot goes like this…
Abandoned at birth by his father Satoshi Nakamoto, Bitcoin searches for his life's purpose. With the help of some friends, Bitcoin rises from total obscurity to become a Batman–esque hero of the people who fights against the corrupt banking system that oppresses everyone.
In the pilot episode, Bitcoin awakens to a chaotic world following the 2008 financial crisis. With only a few words to his young child, Satoshi disappears, leaving Bitcoin with more questions than answers. Fortunately, a benevolent ice cream truck owner (Jones) takes Bitcoin under his wing in a search to find his father.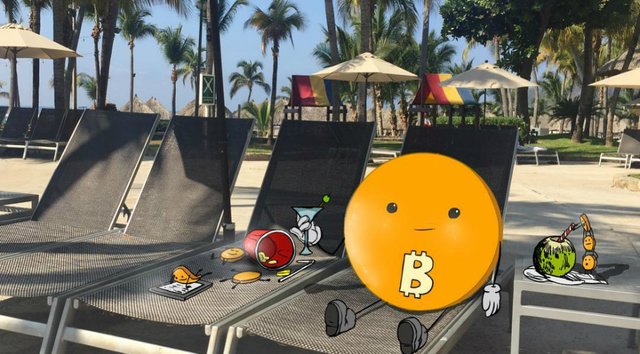 For Anarchast, I sat down with Broccoli Rob, the show's producer, to discuss how creating Bitcoin and Friends, a fun and professional animation with youth appeal, is helping crypto reach a wider audience.
We even spoke about the free market, building a decentralized society, and Anarchapulco!
Of course, Rob also explained to me how he became an anarchist… early in his teaching career, he realized the public school system was broken. From there, Rob discovered "it was designed not to educate, but to control minds in many ways."
I couldn't agree more.
Enjoy our Full Interview:
The first two episodes of Bitcoin and Friends are out now, and Rob's growing team already has 26 more in mind. This type of content could make a big impact, and three compelling seasons is exactly what we need these days.
Fundraising and sponsorship for projects like this helps spread the message of sound money through pop culture.
If you're looking forward to the next production, you can support the show by donating here: https://btcandfriends.com
Nothing is as powerful as an idea whose time has come. Freedom cannot be stopped!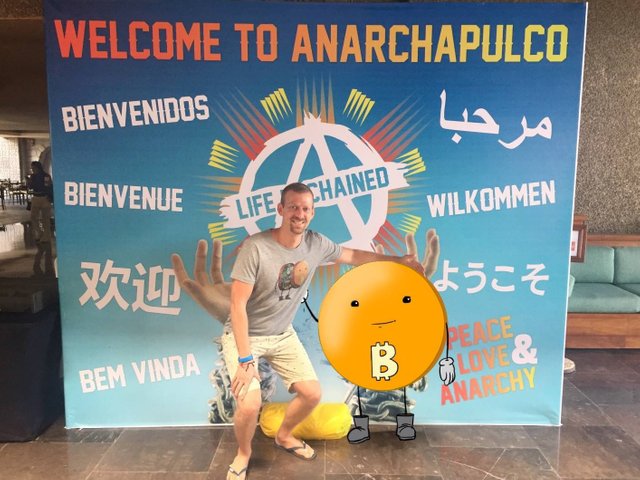 Over the next few weeks, Anarchapulco will begin announcing the featured speakers and entertainers for our 2020 roster.
Life Unchained has lead us to Evolve.
This new theme inspires individuals to seek inwardly for self development, and supports reaching outward to build community.
Join us for The World's Premier Liberty Event. The final level of Early Bird tickets increase in price after July 31.
Register Now for Anarchapulco 2020: https://anarchapulco.com
Survive the dollar collapse & prosper being a TDV member: https://dollarvigilante.com/subscribe