What is Bitcoin for? What is crypto's purpose? What is the ideal path to stop the violent and nefarious central banking monopoly?
An individual's preferred methods to scaling cryptocurrency fundamentally comes forth from these deeper level questions.
Perhaps no one solution is right, and 'the market' is teaching us what is best for everyone.
In the ongoing crypto wars, a "Bitcoin maximalist" has been described as someone who believes that BTC is the one cryptocurrency that really matters and all other cryptocurrencies will either die or become mostly irrelevant.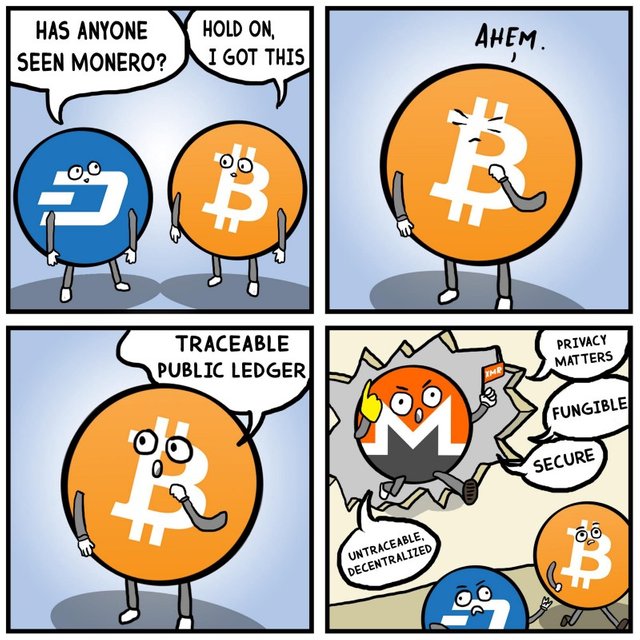 There's been a lot of controversy surrounding Blockstream, the company working to develop software to "break off" transactions from the bitcoin network, and charge a fixed monthly fee to allow people to use alternative "sidechains".
Of course, they happen to employ a large number of prominent Bitcoin Core developers.
Still, it's wonderful to see individuals like Andrew Poelstra, a Mathematician at Blockstream, boldly charging the market with the best of their abilities.
Andrew became involved in Bitcoin in late 2011. His latest major project has been Mimble Wimble, a blockchain with supposedly much better scalability than any other design to date.
Rafael LaVerde, Economics Analyst for The Crypto Vigilante, recently interviewed Poelstra at MoneroKon. Andrew is committed to scaling BTC in accordance with the Blockstream plan, yet he is genuine and thorough in his explanation.
LaVerde sums it up well:
"The most fascinating aspect of this interview is the realization that the preferred scaling modality comes forth from the upheld deeper answers, including your actual definition of Bitcoin.
It's about more than just mere technological scaling. There are philosophical, game-theoretical, and economic contingencies that are fundamental to everyone's investment thesis."
By the way, the first half of the video has some background noise, the second half does not (yes, we got Rafael a new mic).
Check out the interview here:
This conversation was not only informative but also encouraging. The world of crypto is so intriguing—a sort of digital Wild West where ideas compete to improve society. Bitcoin-On!
You're going to want to be at The Dollar Vigilante SUMMIT February 11-12th where Rafael LaVerde will be speaking, and you should definitely make sure to attend Cryptopulco which runs during all four days of Anarchapulco from February 13-16th. We haven't announced speakers yet but the lineup will include most of the top names in the space!
For now, you can join the savvy community of forward-thinkers who receive our premium newsletters and insider content (SUBSCRIBE).
You'll immediately get access to bleeding-edge financial insights to help you build your assets and thrive as an investor, entrepreneur, or permanent traveler (aka prior taxpayer).

Subscribe to The Dollar Vigilante on YouTube & follow TDV on Minds, LBRY, BitChute, DTube & Steemit.
Survive the dollar collapse & prosper being a TDV member: https://dollarvigilante.com/subscribe