Paul Rosenberg is a true OG from the early days of the internet, one of those rare 'been there done that' types who actually walks the talk.
A lifestyle capitalist with a broad range of interests from philosophy, theology, and history to psychology and physics, he's been involved with cryptography since the 1990s.
Paul is a co-founder of the Cryptohippie privacy service and author of Free-Man's Perspective. Prior to this, his construction and engineering career saw him called as an expert witness in numerous legal cases and recruited as a consultant to several organizations.
Rosenberg developed and taught 19 continuing education courses for Iowa State University's College of Engineering. He also co-founded the Fiber Optic Association and wrote the first ever standard for the installation of fiber optic cables in buildings.
On top of all this, privately, Paul was a part of the original group of programmers and hackers which served as a catalyst for those who would develop modern blockchain technology. In other words, what led to Bitcoin.
In late 1992, a small group that met monthly in the San Francisco Bay Area, and was humorously termed "cypherpunks" – derived from cipher and cyberpunk, launched The Cypherpunks mailing list, which by 1994 had 700 subscribers.
It was an active forum with technical discussion ranging over mathematics, cryptography and computer science, as well as some political and philosophical discussion, personal arguments and attacks, etc.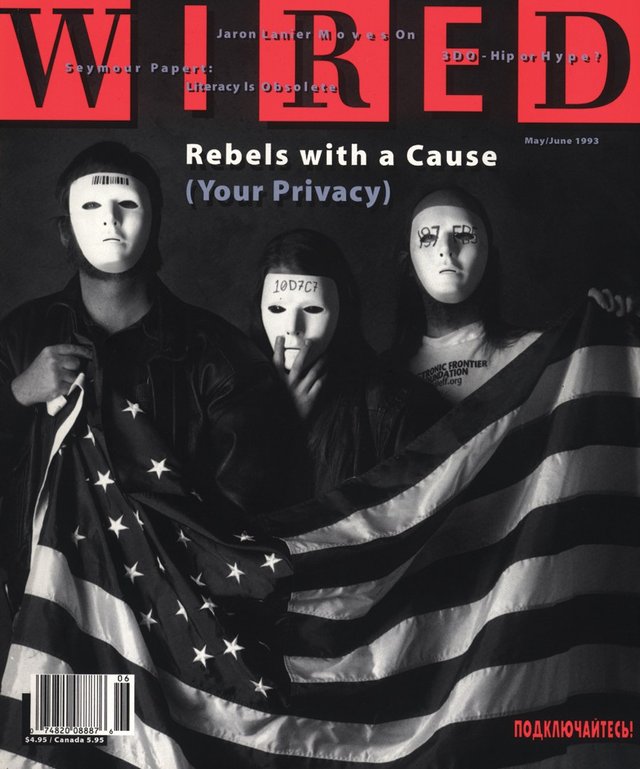 Fast-forward to 2019, and Rosenberg recently published The Untold Story of the Greatest Crypto Project Ever.
While what these people did wasn't entirely hidden, it was only partly public. For reasons that will become clear as you hear this story, no one on the inside has wanted to talk about it until now.
They probably didn't do much that was technically illegal, but none of them wanted any "special attention" from the powers that shouldn't be.
"Nonetheless, I think it's time…" says Paul:
"A new generation of crypto advocates should be able to learn from what came before them."
For Anarchast episode 464, I had the chance to speak with the man himself about everything from the 1990's free nation project, a whole cryptographic financial system completed by 2002, to perpetual travelers, Extropians, spies, and the real purpose of Wikileaks.
We also discussed the early solution to the double-spend problem, origins of proof-of-work, why PGP and EGold were so important, Satoshi and building a better future.
Enjoy the full interview:
Did you know that encryption is officially considered to be a "weapon" or munition?
My interview with Paul reminds me that we have it in our power to begin the world over again, and so many of us have been busy building this parallel society.
The Anarchapulco team is getting ready to announce the lineup of featured speakers and entertainers for our February 2020 gathering, but here's a scoop… Paul Rosenberg will be presenting at Anarchapulco 2020!
Life Unchained has lead us to Evolve. This new theme inspires individuals to seek inwardly for self development, and supports reaching outward to build community.

Make plans to join us at The World's Premier Liberty Event and get your tickets today for the lowest price.
Register Now for Anarchapulco 2020: https://anarchapulco.com
Survive the dollar collapse & prosper being a TDV member: https://dollarvigilante.com/subscribe