Were the Saudi oil field attacks faked? Is a pivot towards gold coming in the next year? Is a silver supply squeeze ahead? Will bitcoin short the market?
Modern monetary theory is not modern, and non-dollar payment systems are rapidly growing.
Jim Willie of The Hat Trick Letter is an expert when it comes to the collapse of the US Dollar. He is well-known for his numerous important mega-forecasts related to the degradation and destruction of the global financial system.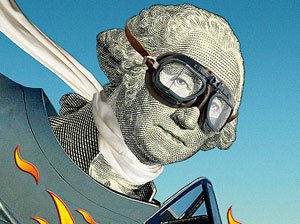 For 15 years, the site Golden Jackass has documented Willie's diverse forecasts in detail, ranging from the housing bust in 2007, the mortgage bond bust that followed, the insolvent US banking system, the US Treasury false rally, the extended QE to Infinity policy, and the spread between the COMEX gold price and the real world physical Price of Gold.
Jim also covers international issues including the Dubai debt bust, the Southern European sovereign bond bust, and the Petro-Dollar demise.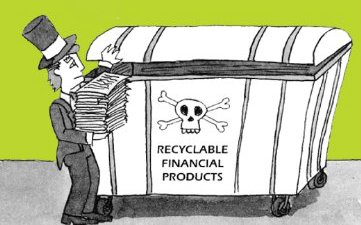 I recently had the pleasure of interviewing Jim Willie, one of my most entertaining guests of late. We spoke about everything from the bond market explosion, debt default, coming inflation and monetary expansion, to the Afghan heroin trade, how narco trafficking supports banksters (narcotics as bank reserves), and corruption in the pharmaceutical industry.
We also explored the US government's loss of credibility, the end of the globalist cabal, the belt & road initiative and what the new economy will look like!
Enjoy the full interview:
The Fed being forced to buy back it's own issuance, the growing RMB monetary system, and the shenanigans with treasuries are all more signs that things are speeding up. There's not much time left before it all unravels.
Jim Willie is confirmed to speak at the 2020 Dollar Vigilante Summit, our premier annual conference in Acapulco, Mexico catering to those interested in diving deep into the worlds of Internationalization & Investing.

Learn More about Anarchapulco 2020 & Register Now: https://anarchapulco.com
Survive the dollar collapse & prosper being a TDV member: https://dollarvigilante.com/subscribe