An Open Letter to Mark Zuckerberg:
As news broke about the beginning of the end for Zuck Bucks, I couldn't help but be amused.
With Paypal, Mastercard, Stripe, Ebay, and other major partners backing out, this has effectively killed the Libra "Foundation" — at least any momentum it may have gained.
This makes me wonder, do these posers even know what they're getting into?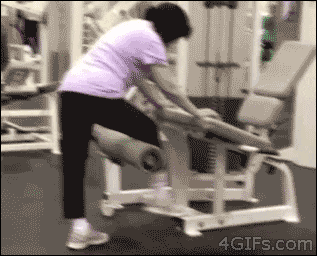 If you want to compete with the central banking cartel's monopoly on money, you're going to face serious resistance.
I reflect on all of this in my recent walk and talk vlog from the beach in Punta Cana, Dominican Republic, where I covered everything from China's new digital currency and the Yuan, to Monero (XMR) and my advice for Facebook!
I also talked about Trump, Peter Thiel, and Elon Musk.
Enjoy the full video:
Make Taxation Theft Again! The fiat currency system corrupts money itself and is a massive fraud.
Meanwhile, anyone can join the community to prosper from the ongoing financial collapse.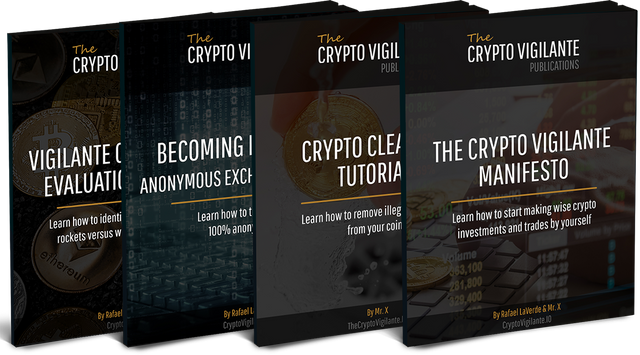 Our exclusive cryptocurrency group and newsletter opens again for one week starting Monday. This could be your last chance to get in!
Register for the reopening of The Crypto Vigilante here: https://dollarvigilante.com/tcv-launch
Subscribe to The Dollar Vigilante on YouTube & follow TDV on Minds, LBRY, BitChute, DTube & Steemit.