If at first you don't secede, try, try again.
Hong Kong's independence is kind of a big deal, and some of the 'smart protesting' methods we've seen lately, like masks for avoiding facial recognition, have been creative and impressive.
There are many misconceptions about China, but make no mistake, communism is cancer, and the protesters in Hong Kong deserve our support.
So why is a celebrity sports guy like Lebron James, who makes $35 million a year playing with balls, complaining about someone tweeting Free Hong Kong?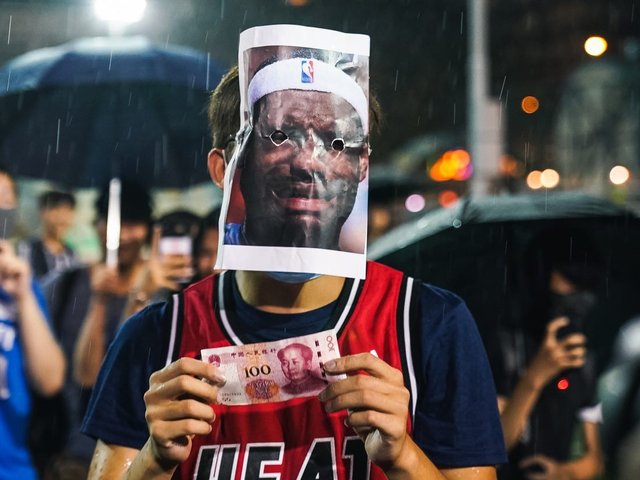 Lebron has clearly done very well for himself through capitalism, enabling him to contribute to charities and causes he supports, but it appears many people on social media see through 'King James' BS, as evidenced by some of the public backlash he's received.
I share my thoughts on all of this and more, including why hockey is better than basketball, in my recent walk and talk vlog from Willemstad, Curacao.
Free Hong Kong, free everywhere!
Enjoy the full video:
When you allow money to get in the way of what you know is right, at some level, that's selling your soul.
Each of us has the power to change the world in so many ways! Cryptocurrency is undoubtedly one of those game-changing tools that you need to level up with sooner than later.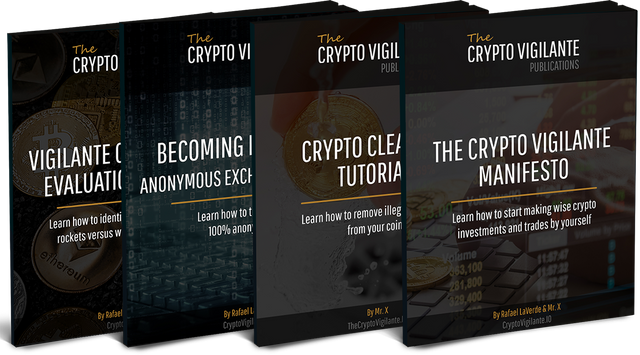 Our exclusive cryptocurrency group and newsletter is for everyone, from beginners to the more experienced, and The Crypto Vigilante just opened again for one week starting today!
This could be your last opportunity to get into the most distinguished, forward-thinking investment community anywhere, so for those who missed the initial launch, I recommend signing up now while you can.
Register for The Crypto Vigilante here: https://dollarvigilante.com/tcv-launch
Subscribe to The Dollar Vigilante on YouTube & follow TDV on Minds, LBRY, BitChute, DTube & Steemit.