"What I fell in love with was the art of selling drugs."
It's not often you find someone willing to admit that–let alone on camera for the whole world to hear.
If you've ever heard of Freeway Rick Ross, however, then you know he's a unique man with a really wild history to share.
The decision to sell drugs is where Ricky's life took a direction that would make him the likeably controversial figure he's been for decades.
"I thought that drugs was a perfect niche for me," said Ross during my recent interview with him on Anarchast:
"I thought about some of the other things that they were doing–you know, robbing, pimping, stealing cars–I just thought it [the drug market] was a much easier fit for my personality, my tempo, you know I couldn't see myself putting a gun in nobody's face telling them to give me all their money…"
Guns in people's faces? Sounds familiar…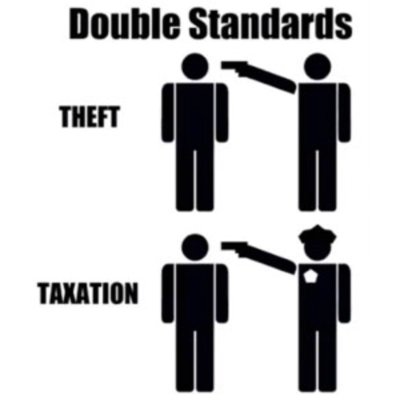 "When it came down to drugs, it seemed that when you sold drugs to people, you make people happy, you know, you make their day… I felt much better about making people's day than by ruining their day, so I started selling drugs at 19 years old…"
This is an interesting crossroads from an anarchist perspective. Voluntary transactions shouldn't be regulated or criminalized by the state (a violent monopoly), and that of course includes the drug trade.
At the same time, that smile on customers' faces when Rick would supply their desired goods had some undeniable risks for many involved. It's a dilemma that fundamentally comes down to freedom of choice, personal responsibility, and the right a person has over their own body.
At the end of the day, the government's drug war has unarguably done more harm to more people than the drugs themselves which the state criminalizes.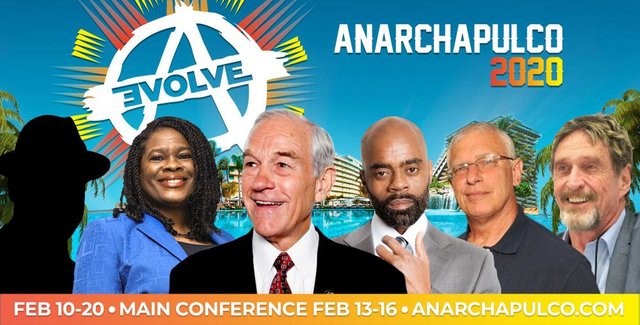 Plus, it's now widely known that the CIA has its hands in the drug trade more than any other organization–and certainly not in the name of "regulating" drugs to benefit anyone except their corrupt friends.
"From my understanding," adds Rick, "[the CIA] use military planes, special enforcement operations to move weapons to Nicaragua and bring drugs back to America."
He was sentenced to life in prison, though the sentence was shortened on appeal and Ross was released in 2009.
Ever since then, he's been sharing a positive message for others going through adversity in life, specifically about the importance of trusting ourselves–even when powerful forces try to shame us.
Enjoy my full discussion with Freeway:
"You gotta have faith in yourself. If you don't have faith in yourself nobody else will. If you allow other people to dictate how you feel about yourself, you're gonna get in trouble, because most people would rather put you down than pick you up…"
It's an honor to have The Real Rick Ross present as a featured speaker at Anarchapulco 2020—the World's Premier Liberty Event.
Our upcoming gathering will also host influential freedom fighters including Ron Paul, Sherry Peel Jackson, Doug Casey, John McAfee, and a few surprise guests that will blow you away!

It's time for society to evolve. Tickets for Anarchapulco 2020 are expected to sell out, so be sure to reserve yours while they're still available.
Register now for Anarchapulco & Get Full Access to Cryptopulco: https://anarchapulco.com
Join the community to thrive during the collapse: https://dollarvigilante.com/subscribe