I was the fish at a table of sharks.
After a humbling loss in Vegas, I had an epiphany.
I'm no poker professional, but I've made out fairly well in a few high stakes tournaments, both online and in casinos.
I've also talked and written quite a bit about the power of fear, how it affects all of us as individuals, as well as the pervasive culture of fear throughout society at large.
Yet, no matter how confident or aware one may be, the claws of doubt and dismay can latch onto the best of us, seemingly at any time.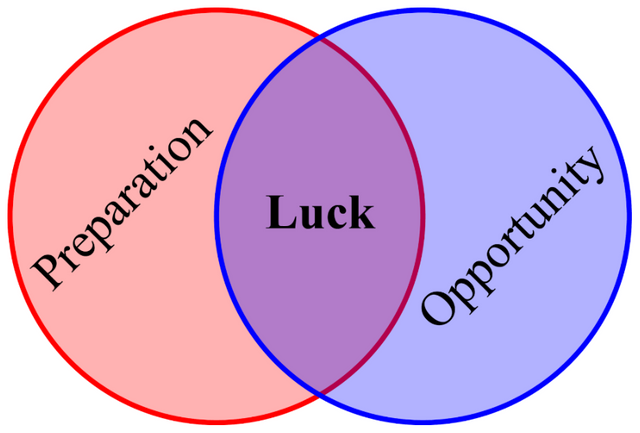 The combination of skill and luck is what makes poker and many other games so fascinating, and what keeps players coming back for more.
It's not quite the same when it comes to investing and cryptocurrency markets, neither is it all that much different.
Nothing ventured, nothing gained.
In poker, life and finance, you need to take risks to succeed, but is it always helpful to be fearless when gambling?
While walking to a cannabis shop for my wife (times are changing), I reflected on the lessons to be learned from this experience in Las Vegas.
Check out the Video:
I'll return to Sin City in July for two great events! The first is FreedomFest, where I'll participate in several panels to debate blockchain tech, anarchy, and financial markets.
You can use the code TDV on the FreedomFest site (here) to get a big discount off the ticket price.
Immediately following that, I'll be at AnarchoVegas, a new event with several great friends and remarkable people, including G. Edward Griffin, Larken Rose, Carey Wedler, Benny Wills, and more!

You can use the code DOLLARVIGILANTE to receive the speaker discount for AnarchoVegas tickets (here).
The goal of this conference is to empower individuals to help build a better world. We each have a responsibility to do something to spread the message of freedom.
All of us are better off when we listen to, learn from and educate one another. Viva Voluntaryism!
Subscribe to TDV on YouTube (HERE) before they ban us, and follow us on BitTube, BitChute, DTube, Steemit, and Minds.